Palacios Commercial Property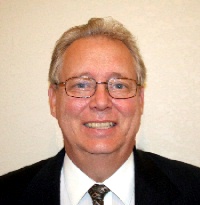 Texas Coastal Properties for local Realtor experts, dedicated customer service and real-time listings of Palacios commercial property.. All commercial property listings are real-time, if you see commercial property listed on this website, then it's available today.
For immediate assistance, please call (361) 972-5900.
Click the following link to view nearby Bay City Commercial Property for Sale. Our Realtors average 25-years local real estate experience, Top 3% Realtors in Matagorda County and 5-Star rated by Google Reviews, please see our Testimonials.
Our Realtors at Texas Coastal Properties in Palacios total 70-years combined real estate experience, when you hire ONE, you get the experience and knowledge of ALL. Real Estate, or your home, could be the biggest transaction of your life, so having a great relationship with our clients is the #1 goal. We care, listen and only move forward when everyone involved is comfortable.
Texas Coastal Properties for local Realtor experts and real time listings of commercial property for sale in Palacios, Texas.