Links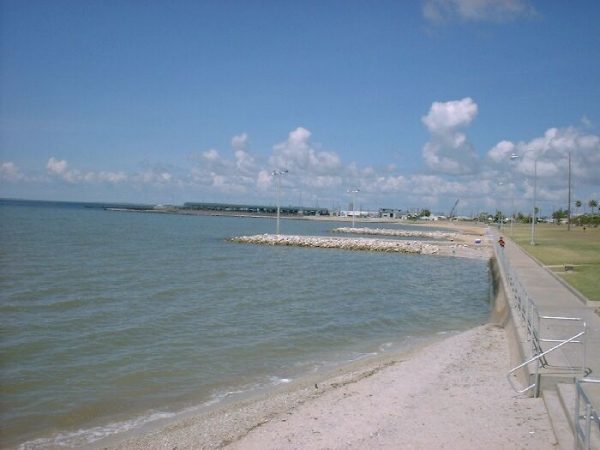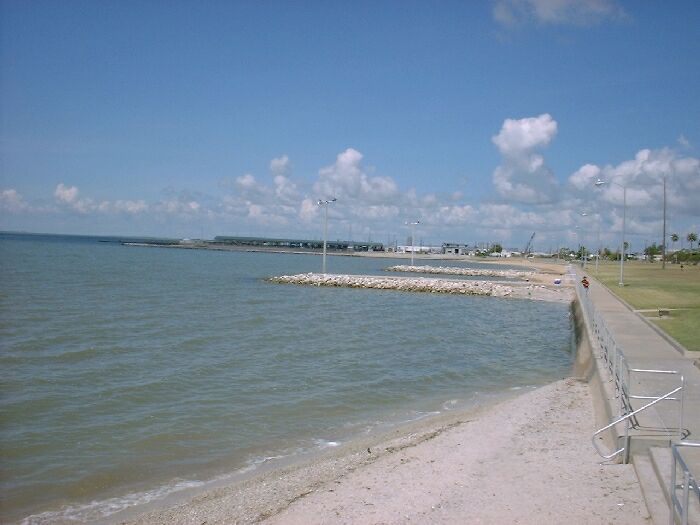 Community Links
City of Palacios providing leadership, integrity, and efficiency that promotes a greatest quality of life and public confidence in Palacios, Matagorda County.
Palacios Beacon established in 1907 and published every Wednesday, the oldest continuous operating business in Palacios, Texas.
Palacios Chamber of Commerce located on Matagorda Bay in Palacios, a quiet paradise for birds, fish and everyone who loves the outdoors.
Palacios Economic Development Corporation organized for benefiting and accomplishing public purpose of the City of Palacios and Matagorda County by promoting, assisting and enhancing economic development activity.
Port of Palacios from the Gulf Intra-coastal water way through the Palacios channel to the rapidly growing Port of Palacios.
Links of Interest
1st Texas Realtors in Clear Lake since 2004, for 5-Star top producing real estate service in the Clear Lake and Galveston Bay area, view homes for sale in Clear Lake, League City, Friendswood, Kemah, La Porte, Nassau Bay, Seabrook and Webster.
AllPro Overhead Door for expert garage door service and solutions since 2004, we provide honest and quality garage door repair in Austin.
Cathodic Protection Solutions specializes in cathodic protection systems design, internal pipeline corrosion, internal pipeline MIC weight loss coupon analysis, and equipment for major oil and gas companies in Odessa, Texas.
recycleBMWs for expert service and high quality used BMW parts at the best price. Since 2010, we have dismantled and salvaged used BMW parts.
SeaDoo Parts Depot since 2004, expert service and high quality OEM SeaDoo parts for the best price. We stock parts from 1988 to present.
Westside Power Sports for new and used SeaDoo parts for 1988 to present Speedster, Challenger, Sportster models including Mpems, engines, jet pumps, props and OEM parts.
Used SeaDoo Mpem by Westside Power Sports for SeaDoo mpem testing, repair, rebuilding with dess key programming for all 1988 to present models including Speedster, Challenger, and Sportster.
Texas Coastal Properties in Palacios, Matagorda Bay and the Texas Gulf Coast for expert Realtors and real time listings of homes, land, commercial property and vacation rentals. We also serve Bay City, Blessing, Markham, Palacios and Van Vleck.