Selling Your Home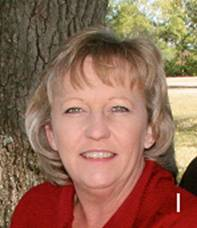 Texas Coastal Properties, since 1991, Realtors Dan Tucker, Ron Laws and Tammy Hill average 25-years local real estate experience in Palacios, Matagorda Bay, Bay City, Blessing, Markham and Van Vleck on the Texas Gulf Coast.
If you are selling your home, complete the Market Analysis and we will research the most recent comparable home sales, new home listing prices, and compare all amenities to determine the most accurate value of your home.
Texas Coastal Properties Seller's Commitment.
Guide the marketing process.
Complete the Market Analysis and set price.
List property on the MLS and Featured on this website.
List on Zillow, Trulia, Realtor and Homes.com.
Pinpoint issues or red flags in advance.
Provide regular status updates.
Negotiate the best price for your home.
Take you all the way through closing & funding.
When choosing a Realtor®, our advice is interview! Selling a home is one the biggest decisions you'll make, and one of the most expensive too. It is worth your time and money to interview several realtors, ask about references, THEN, verify the information!
Texas Coastal Properties is a full service real estate brokerage providing local residential, land and commercial property expertise, financing, corporate lodging and property management services in Bay City, Blessing, Markham, Palacios, Van Vleck, Matagorda Bay and Texas Coast.