Land for Sale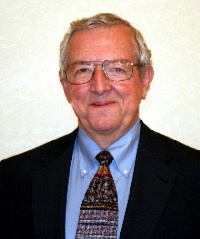 Texas Coastal Properties is a full service real estate agency providing local Realtor experts and real-time listings of land for sale in Palacios, Bay City, Blessing, Markham and Van Vleck in Matagorda County and Texas Gulf Coast.
Dan Tucker has over 40-years experience buying and selling land in Matagorda County. Since 1971, "I have specialized in farms, ranches and waterfront properties, and work with both buyers and sellers".
For questions, please complete the Ask our Team form on the right side of this page, or call me at (979) 241-5457 for immediate assistance.
Matagorda County Land for Sale
We are happy to serve your needs finding the best land for sale in Bay City, Blessing, Markham, Palacios, and Van Vleck, Matagorda County, Matagorda Bay and Texas Gulf Coast.